Although I tend to focus on indie business & the handmade community here, I still have many interests. Most include home decor, music, thrifting, coffee, good books & lip gloss. I have been wanting to start this project for a while in sharing my love for home decor and am excited to introduce Dwell to the blog today.
Dwell: to live as a resident, reside. to exist in a given place or state.
Our homes are our hearts. They are a reflection of our style. The place we build and keep memories, dreams, love, struggles.. you name it. They are the spaces and places that make up a home and I've invited some friends to share this part of their lives with us. This weekly feature kicks off today with my beautiful friend Casey, enjoy!
Hi! My name is Casey Wiegand and I blog over at CaseyLeigh
My favorite spots in our home are the spots created for my little ones. Their rooms hold so much heart. So many beautiful memories are made in these spaces and so much of my soul is in these corners of our home. Today I am sharing bits and pieces of their spaces.
I have three little ones and these spots are created for them. These are beautiful spaces where they can play, imagine, dream and dwell.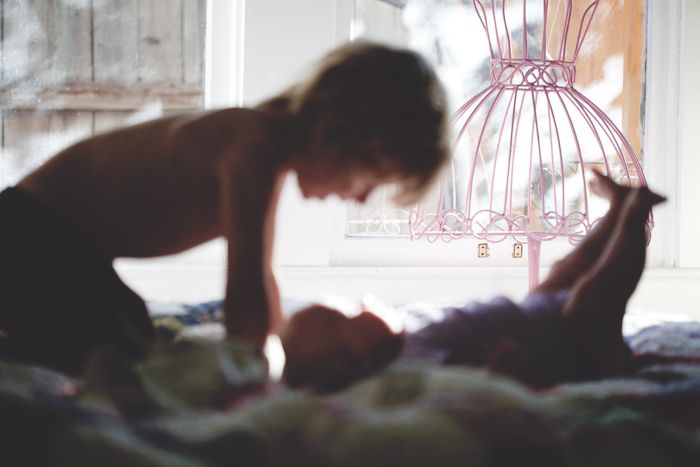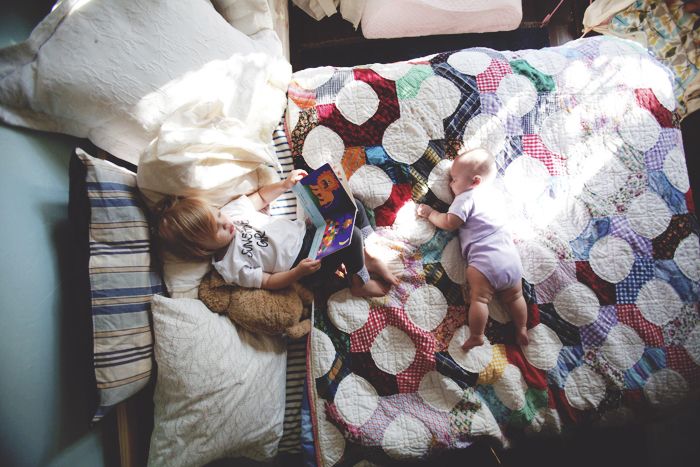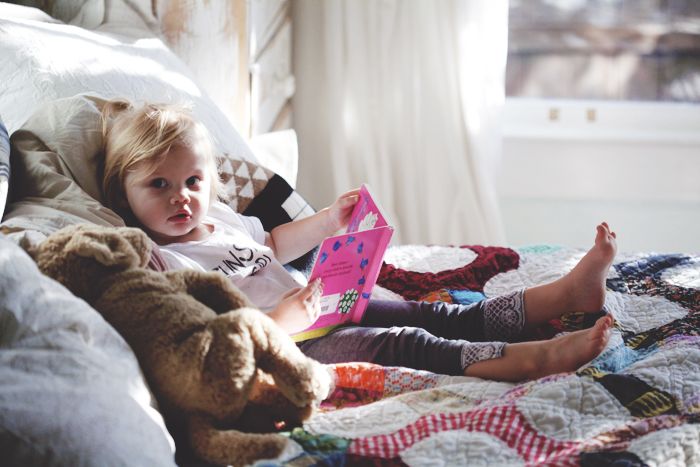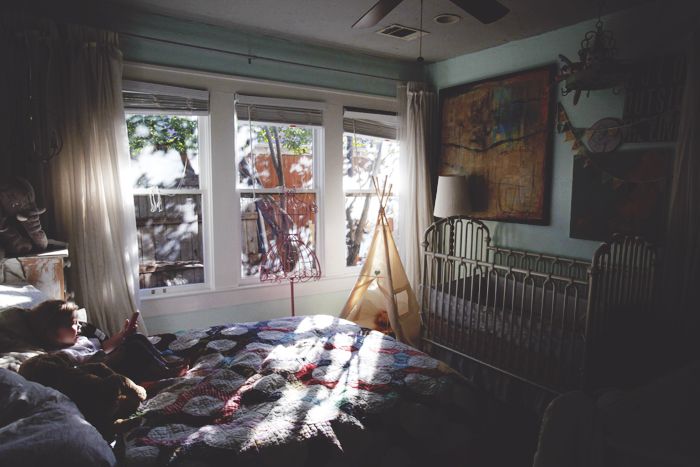 To find out more about Casey check her out here:
blog
:
instagram
:
facebook
Do you have a beautiful & unique home, room or even spot in your house that you would like to share?
Email: blog@justlove.ly (subject: dwell) to be considered. xo