We are feeling quite generous over here in bloggy land, its another giveaway!
This on is seriously HUGE! 14 vendors taking part in this bad boy, and the lovely hostess
Danielle over at
Take Heart
is making it easy for you to win:
follow her blog & leave a comment, its that simple!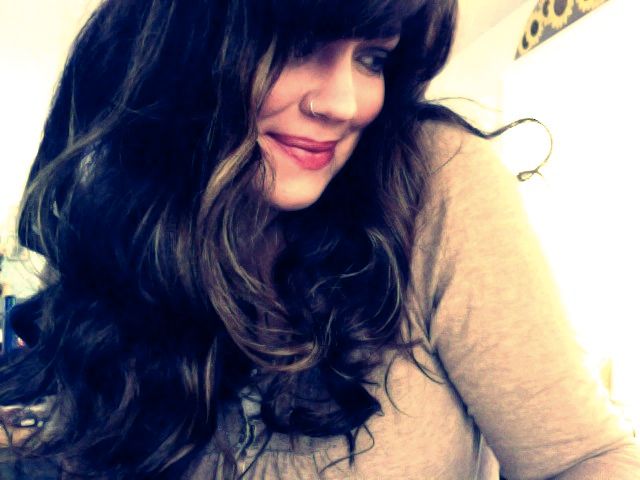 Isn't she gorgeous??!! She is also the lovely that made
these
that I'm obsessed with!
She is my new bloggy friend who if we met in real life would click instantly.
We both oohh & aahh over gorgeous things, love mustard yellow color,
and she has rad hair and I love rad hair.. see its a match made in heaven! =)
Her giveaway ends tomorrow night, so hop on over there and get your giveaway on!